Web Design & Optimization
Site Creation, Maintenance & Search Engine Optimization
Deliver an Experience
The Design of your website has a tremendous impact on how people view you and your practice. First impressions are everything when it comes to potential clients visiting your page. Our team will develop a website that your visitors will love and trust.
Get Discovered
SEO is the process of increasing the quality and quantity of website traffic by increasing the visibility of a website to users of a web search engine. Our SEO strategies will help make Google and other search engines rank your site higher, making your services more discoverable.
Responsive Design
With increasing use of smartphones, its never been more critical to make sure that you site is mobile-friendly. We design our websites to be quickly navigable, and work efficiently on all mobile devises just as well as they do on a desktop.
Step 1 - Complete Website Evaluation
Before starting any project, the first thing that our team does is perform a comprehensive audit of the current state of the clients customer-facing content. We do this to help us identify proper goals and objectives.
Step 2 - Learn About You & Your Practice
You will receive and be asked to complete our on-boarding form before web design can begin. This form helps provide the Thin Slice Marketing team with information about you and your practice that is essential to the success of our marketing efforts. The better we know your practice, your goals, brand, and clients, the better we can design your ideal web page.
Step 3 - Gather Content & Review
If video and photography are needed, a date will be set for our media team to capture content. If you already have high-quality photos & video as well as logo artwork, we can integrate those assets into your new site. Once we receive and review all of the information and content, we can then begin building the website.
Step 4 - Design & Test Updated Website
If you currently have a website, your domain will be transferred to our hosting partner, Squarespace. Thin Slice Marketing is a Squarespace Circle Member and we proudly build on their ever expanding and flexible platform. Our web design team will undergo a thorough building and testing phase for designing a five-star web page.
Step 5 - Review & Approval
Upon completion, we submit a rough draft to you for review. We encourage you to review and develop a list of edits. Once received, we will make all of the appropriate changes and complete your website design.
Step 6 - Launch Website Live & Maintain
Once you give full approval of the website design, we will launch the live version. If you chose our fully done for you option, we will submit a sitemap to Google and other popular search engines, optimizing for your chosen search words. We can integrate Google G-suite email service with your new domain for a more professional email service. Also with the done for you option you will benefit from the ability to make any changes, maintenance, additions, etc to your site. All you need to do is email our team. Now you're all set and can reap the benefits of a brand new site and enjoy a better user experience!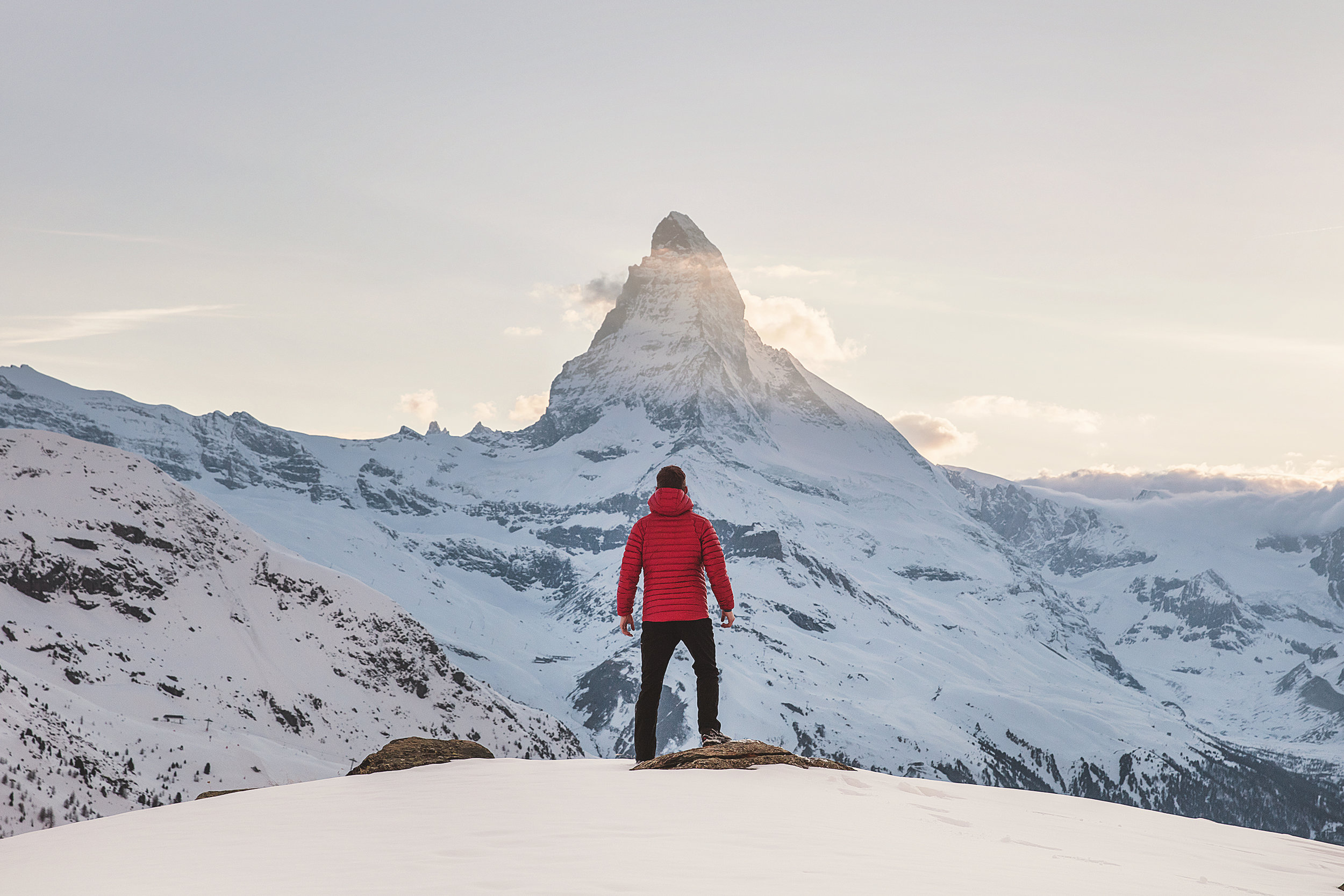 If you're ready to update your current website or build your website for the first time, we are here to help. You can contact us for a free 30 minute consultation HERE. If you have seen enough and want to get started right now you can purchase online and we can start right away. Click HERE to purchase and start today.
You can contact us for a free 30 minute consultation here:
Ready to purchase? Start online here: